Arrow Computers Dual Core Special
Now with 4GB RAM! Great for Home offices, and students. Surf the internet, check your emails, write documents and much more!
Intel® Pentium G3260 Dual-Core Processor 
 (3.3GHz, 3MB L2 Cache)
4GB DDR3 RAM
1TB SATA Hard Disk Drive
Intel HD Graphics
Dual-Layer DVD Burner Drive
10/100 Ethernet LAN
4 x USB2 Ports (4 x Rear, 1 x Front)
2 x USB3 Ports (2 x Rear, 1 x Front)
Microsoft Windows 10 64-Bit 
 (Installed and Supplied) 
12 Months Parts & Labour Warranty 
 (Return To Base, Tower Only)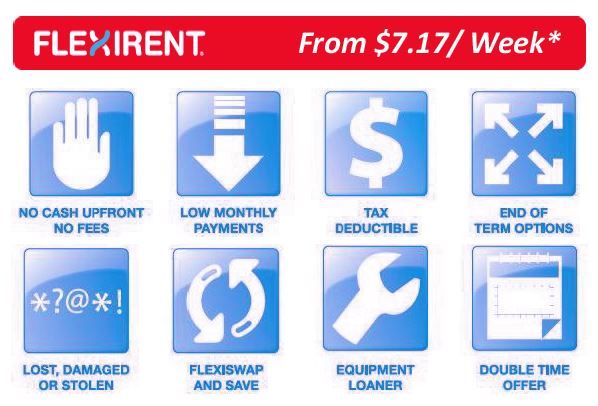 A Great Headline
A good subtitle
A great way to catch your reader's attention is to tell a story. Everything you consider writing can be told as a story.
Great stories have personality. Consider telling a great story that provides personality. Writing a story with personality for potential clients will asist with making a relationship connection. This shows up in small quirks like word choices or phrases. Write from your point of view, not from someone else's experience.
Great stories are for everyone even when only written for just one person. If you try to write with a wide general audience in mind, your story will ring false and be bland. No one will be interested. Write for one person. If it's genuine for the one, it's genuine for the rest.