Astrotek 20m CAT5e RJ45 Ethernet Network LAN Cable Outdoor Grounded Shielded FTP Patch Cord 2xRJ45 STP PLUG PE Jacket for Ubiquiti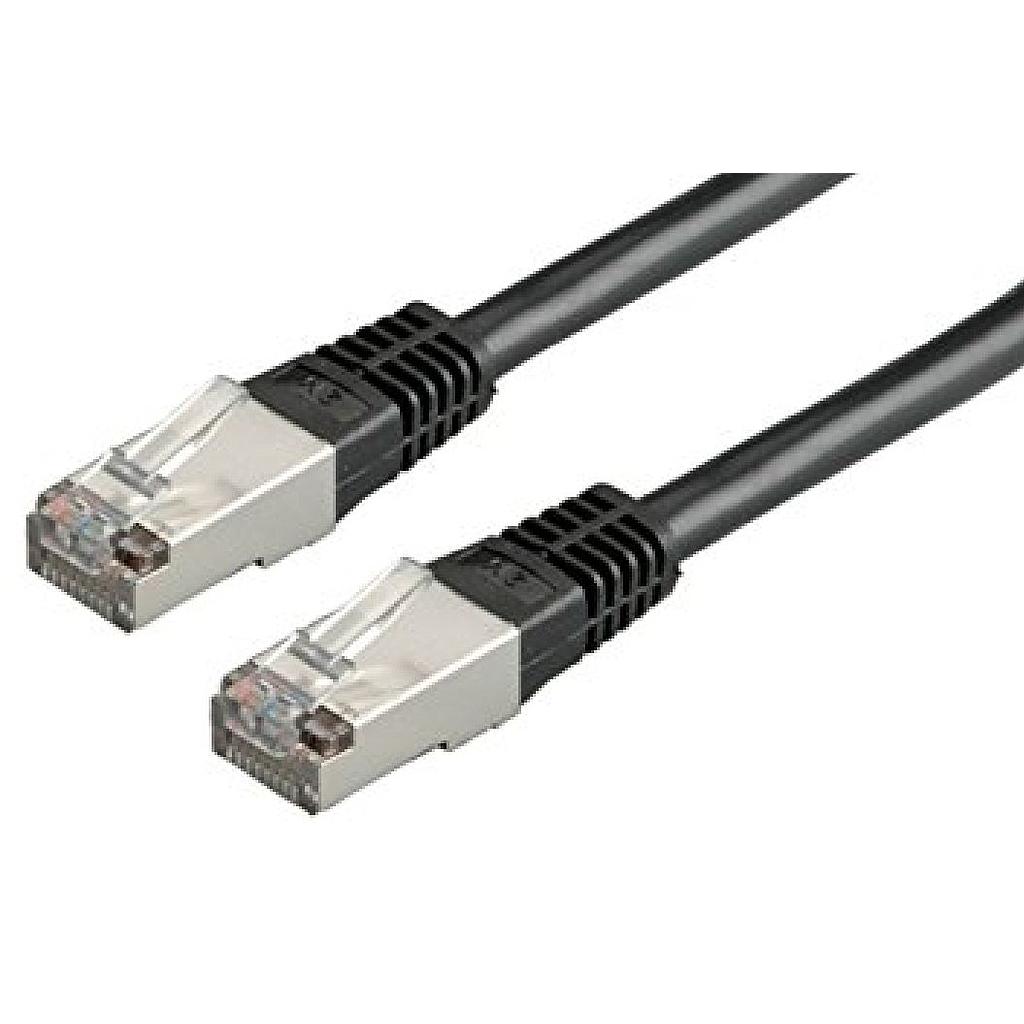 ---
---
Astrotek 20m CAT5e RJ45 Ethernet Network LAN Cable Outdoor Grounded Shielded FTP Patch Cord 2xRJ45 STP PLUG PE Jacket for Ubiquiti
---
---
DESCRIPTION
Astrotek 20m CAT5e RJ45 Ethernet Network LAN Cable Grounded Shielded FTP Outdoor Patch Cord 2xRJ45 STP PLUG PE Jacket 

This cable has special grounding as required by Ubiquiti™ such as the NanoStation range of products.

It has:

The standard 8-wire, straight-through LAN wiring.
Special metal clad shielded RJ45 connectors. These connectors make ground contacts with the grounded RJ45 sockets on Ubiquiti devices and POE injectors.
A Foil Shield surrounding the conductors, and electrically connected to the metal shields on the RJ45 connectors. This provides an electrical path from the circuit board of the Ubiquiti™ device, and the ground pin of the AC cord used with the POE injector. This path prevents voltage build-up during nearby electrical storms that can destroy the ethernet interface on the Ubiquiti™ device.
A weatherproof, externally rated jacket.