Badgy 500 Blank White Thick 0.76mm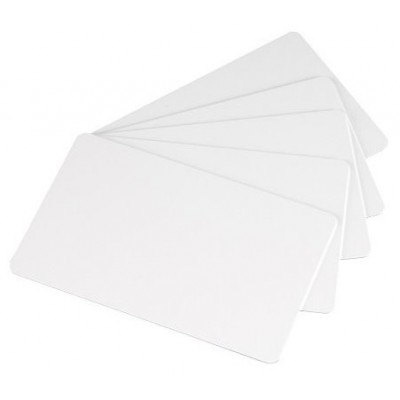 ---
---
Badgy 500 Blank White Thick 0.76mm
---
---
Primacy PVC blank white cards allows a very good quality of prints. Their even and flat surface ensure flawless moves under the print head (minimizing the risk of damage) and printouts with vivid colors and well-defined barcodes.
The quality of the cards allows a printing quality and a good readability of specific elements (texts, barcodes...), additionally, as the cards are in PVC, they are flexible but very resistant and solid.
Type: Plastic Cards
model Number: C4001
Item Name: Blank White Plastic Cards 
Thickness: 0.76 mm
Qty: Pack of 500 Cards.