Fractal Design Focus I window version for OEM, including 500W PSU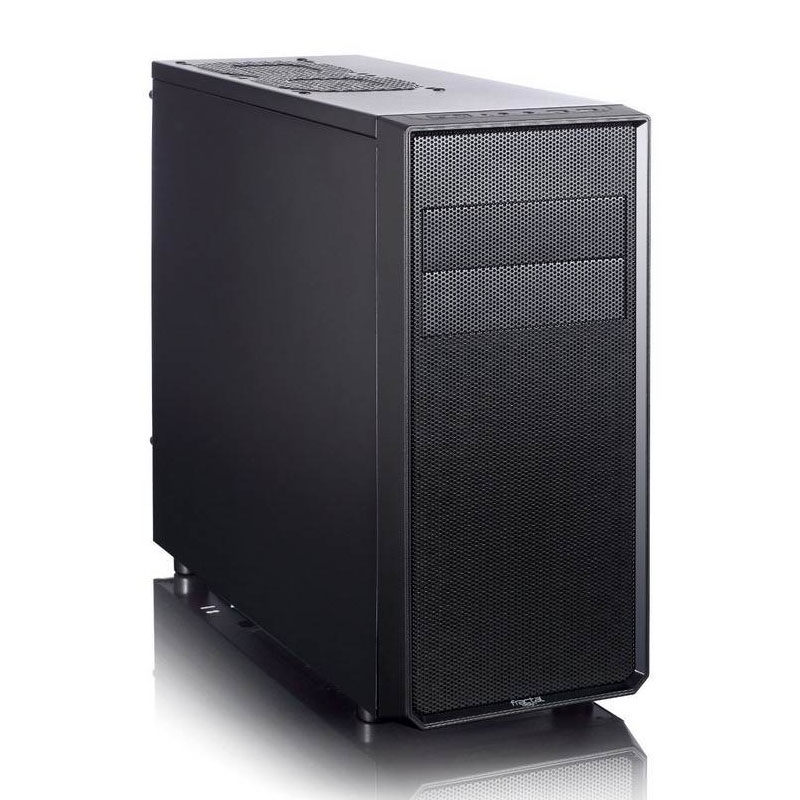 ---
---
Fractal Design Focus I window version for OEM, including 500W PSU
---
OEM-REC-MCA-FOCUS-I-BKW215A-AU
---
The new Focus I from Fractal Design is the cornerstone for your system integration build, showcasing the hardware aesthetics at the heart of your system with elegant accents and sophisticated style.
Contemporary ATX case design accommodates high-performance components with smart and efficient space utilization for a compact footprint that maximizes expansion options.
Filtered front, top and PSU ventilation maintains a dust-free environment, fortified with excellent cable management features for a clean interior and intuitive build experience.
Comes with AU power cable.