Ubiquiti NanoSwitch with four Gigabit Ethernet ports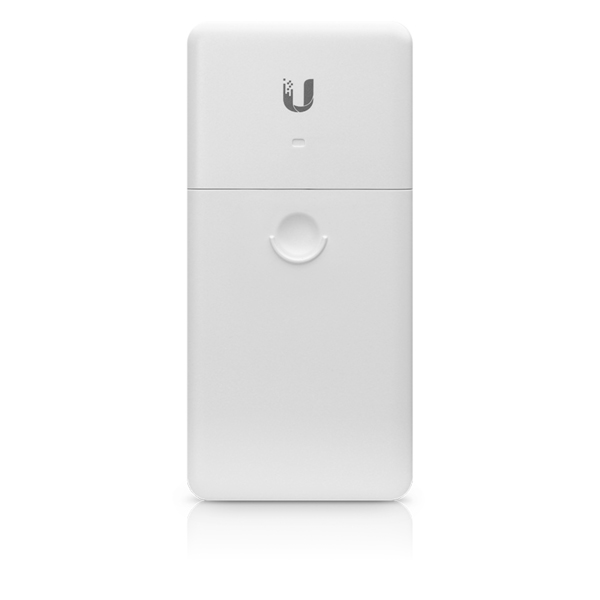 ---
---
Ubiquiti NanoSwitch with four Gigabit Ethernet ports
---
---
DESCRIPTION
The Ubiquiti NanoSwitch is an unmanaged switch with four Gigabit Ethernet ports that supports up to 4 Gbps (non‑blocking line rate). Powered by 24V PoE in port 1, it provides PoE passthrough to the remaining 3 ports.

The NanoSwitch is ideal for outdoor deployment with its weather resistant form factor. It is also easy to install as it can be mounted on a pole or wall.

The NanoSwitch has four PoE ports:

(1) PoE In 24V, 2-Pair
(3) PoE Passthrough 24V, 2-Pair
Power supply not included.